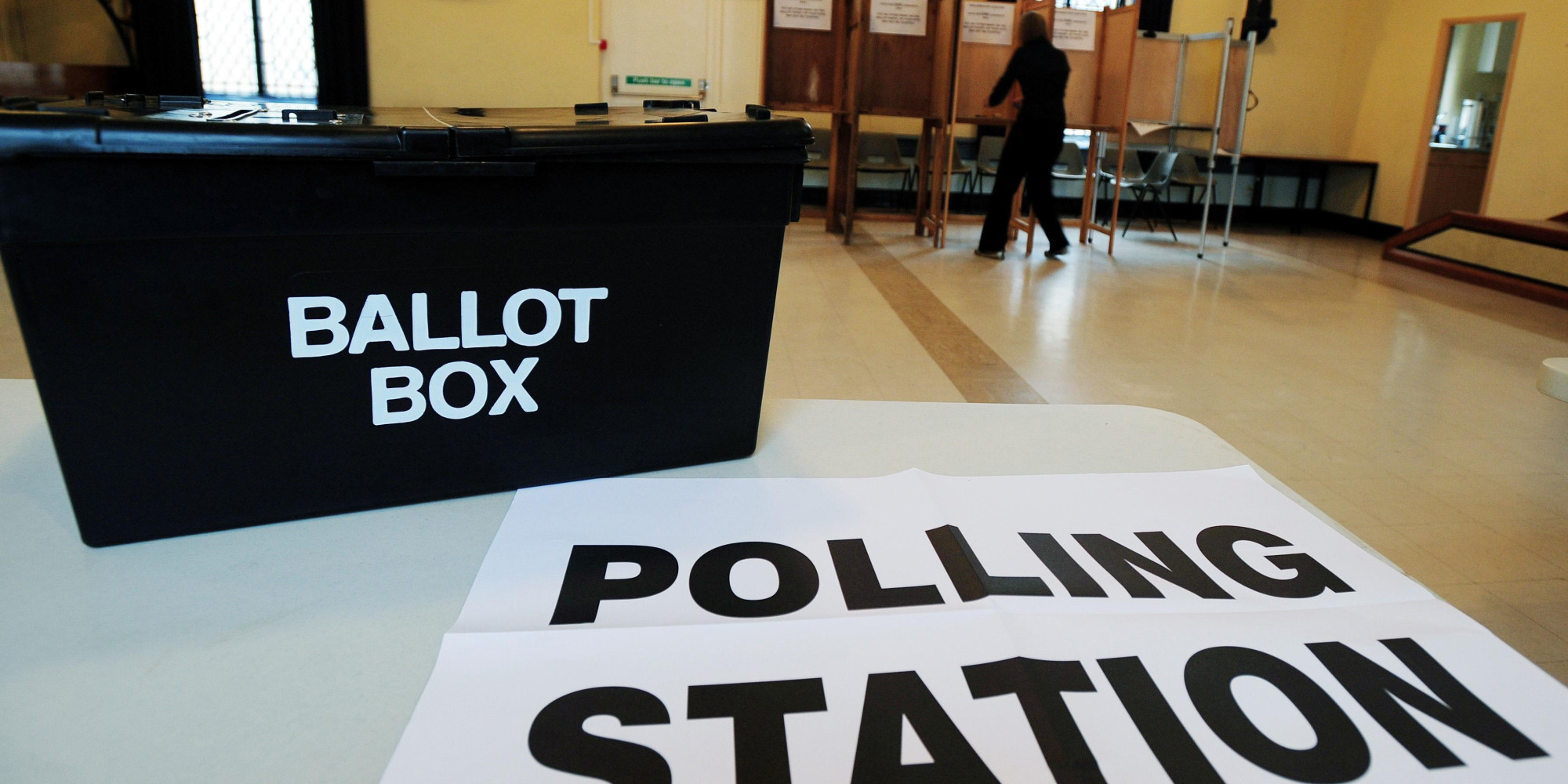 Courtesy of www.huffingtonpost.com
= post Econ exam celebration
I will be sitting my ECON4/A2 Macroeconomics paper on June 23rd 2016– which will also be the day when I and millions of others will be voting in the referendum on the European Union (EU). There are many issues to cover and so this will be the first blog in a series. I intend to look at it impartially and desist from any scaremongering! I shall evaluate important points before reaching a decision in my concluding blog post in a style not dissimilar to an essay question.